AIDS Foundation Houston "Why Are You Walking" -Campaign
Unforgettable! In 2013, we were able to convey the message of the AIDS Foundation Houston "Why Are You Walking" through .30 Commercial spot in association with 11 supporting organizations involve with the annual AIDS WALK HOUSTON. the commercial was filmed on the steps of Houston City Hall.
Glory Fitness - PraiseFit Tour
GLORY FITNESS, BOYKINS YOUTH FOUNDATIONS & THE CAM AGENCY, LLC will begin hosting their PraiseFit Tour 2018 this month. The benefit tour will kick off Saturday, February 17, 2018 at St. John's United Methodist Church Downtown, 2019 Crawford St., Houston, Texas 77002 from 5:30pm to 7:00pm. The tour will continue on a selected Saturday each month at various locations (see flyer for details) ending at Greater St. Matthew Baptist Church-SW on December 8, 2018 from 5:30pm-7:00pm.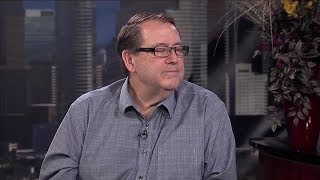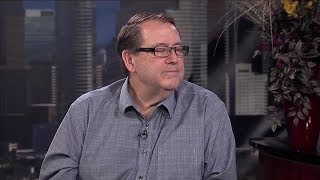 LearningRx Houston Central
We began media run with LearningRx. Here's Director of LearningRx Houston Central, Robin Gibson​ featured on HCCTV HOUSTON COMMUNITY COLLEGE TV​ to discuss Brain Training and the importance their cognitive skills program. Stay tune for the video.